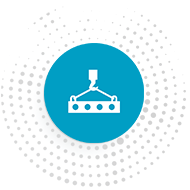 The Group provides a spectrum of turnkey engineering services from planning and project management to implementation involving procurement, fabrication, testing, installation and pre-commissioning of steel work modules and structures mainly for customers in the marine, offshore energy industries.
We are currently operate two waterfront fabrication yards, a 1 hectare yard on the western side of Singapore along Benoi Basin, and a 32.8 hectare yard on the eastern side of Batam Island, Kabil.
We have the capabilities to undertake sophisticated and complex engineering and construction projects and our track record include semisubmersible barges, patrol vessel, various types of crane barges, tug boats and cargo barges, etc.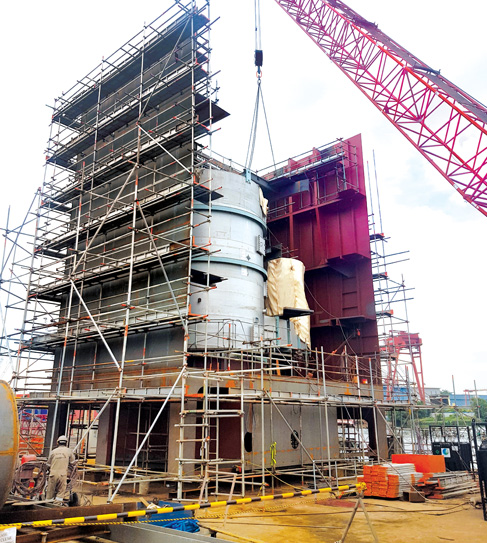 Apart from new construction, we have also successfully converted vessels to AMSA approved livestock carriers and fabricated complex steel structures and products for the marine and offshore industries.
We have expanded our service offerings to include asset integrity solutions for floating asset owners and operators. Our services include proficient and cost-efficient "one-stop" offshore in-situ turnkey repairs (periodical maintenances, repairs as per class requirements, life extension, warranty repairs, major repairs, upgrade, etc).
We have achieved various has been accredited with ISO9001:2015 certification and has received numerous letters of appreciation from shipyard operators and vessel owners alike.
In November 2021, our in-house team designed and developed specialised dredging equipment for offshore tin mining activities. Installed on barges, the specialised dredging equipment has been tested for operational efficiency in various offshore tin mining sites in Indonesia with the following highlights:
Deep-water extraction of up to 60 metres
Capable of drilling and extraction of 8 – 10 holes daily
Extraction rate of 100 kg to 150 kg per hole