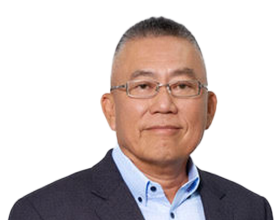 Mr. Yong Jiunn Run
Chief Executive Officer
Mr. Yong Jiunn Run was appointed on 2 June 2021 as our Chief Executive Officer. His responsibilities include making major corporate decisions, developing and steering corporate plans, implement business directions and strategies for the Group.
He was CEO of CIMB Group Commercial Banking, Senior MD of CIMB Commercial Banking Singapore and director of CIMB Cambodia PLC. Prior to CIMB, he was formerly the Business Head for Global Enterprise Banking at OCBC. He has more than 30 years of experience in corporate and commercial banking having started his career in BNP Paribas.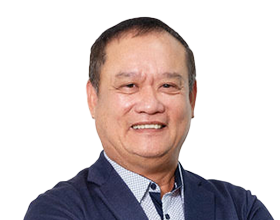 MR. CHUA BENG HOCK
Deputy Chief Operating Officer
Mr. Chua Beng Hock is one of the founders and the Head for our Corrosion Prevention ("CP") Division. He is currently overseeing the Group's business divisions, particularly in the CP Division, including developing and steering plans, directions in the marketing, business development and operations aspects. He has about 30 years' experience in the corrosion prevention business in the marine, offshore and oil and gas industries.
He leads the CP Division in pursuing the Group's mission and objectives and has been instrumental in the market expansion in CP Division.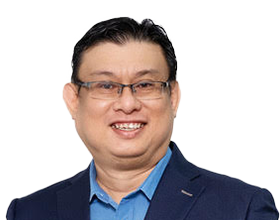 MR. LEE WEI LIANG
Chief Financial Officer
Mr. Lee Wei Liang is our Chief Financial Officer and has overall responsibility on all financial related matters of the Group. He joined the Group as Finance Manager in 2000 and was promoted as Chief Financial Officer in 2012. Prior to joining the Group, his services were rendered to Bob Low and Company as an Audit Assistant to Audit Senior from 1998 to 2000. He obtained a Bachelor of Accountancy from Queensland University of Technology in 1999.